Celebrating Pride month! we are hosting an evening get together and you are all invited!

There will be snacks and appetizers, beverages, music and more!
We are having a Botanical party! With the purchase of a planter or a pot you will get a free succulent, choose the ones you like the most!
Also collaborating with Bothell Florist we are showcasing beautiful arrangements for you to take home. Who doesn't love the smell of fresh flowers in their home.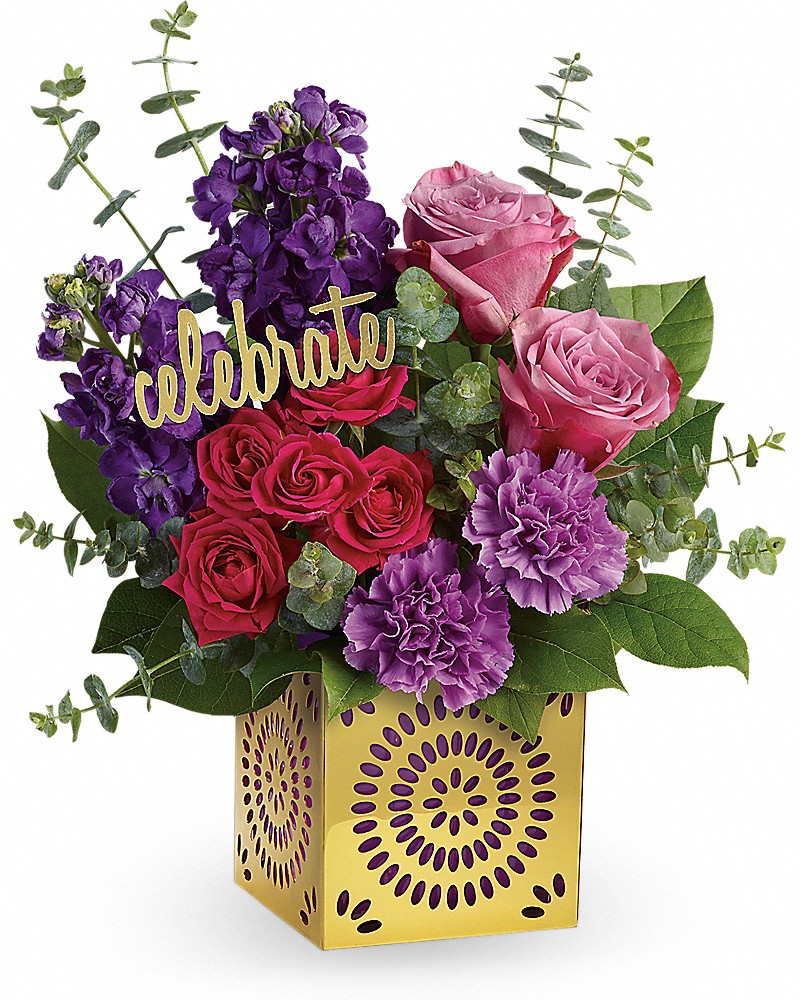 We hope to see you then, bring your friends and family to have a Bothell night!!!
First Fridays with First and Main
Date and Time
Friday Jun 2, 2023
5:00 PM - 7:00 PM PDT
Friday, June 2nd
between 5pm - 7pm
Location
10100 Main Street
Bothell, WA 98011
Fees/Admission
Free admission! Doors open to everyone!
Contact Information
Eva Wenner 425-877-1064
Send Email